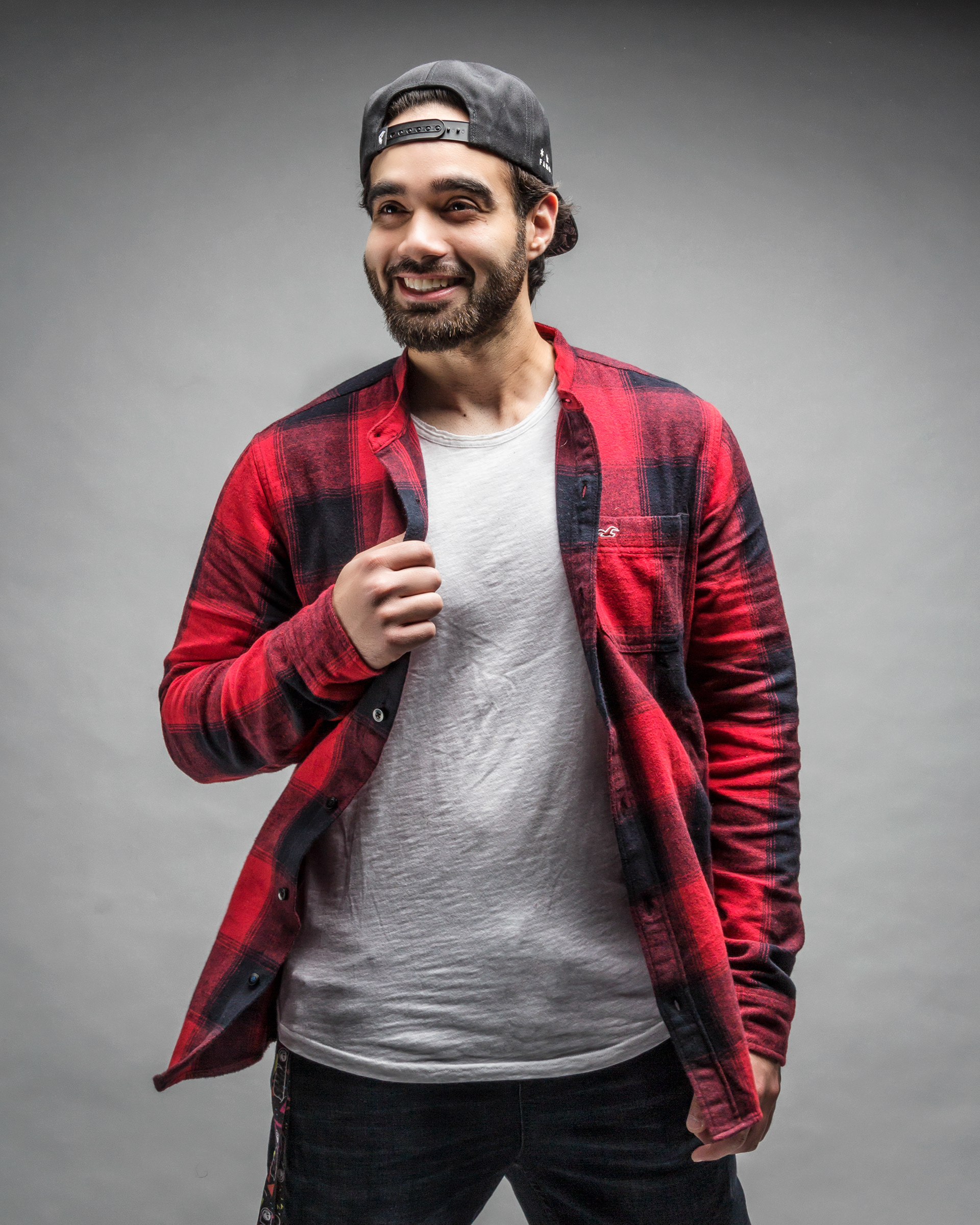 I am an experienced photographer and videographer, working on contract basis for my clients. I love shooting fine art and surreal photography but I also enjoy shooting editorial, products and fashion projects. 
S
trong arts and design professional with a Bachelor of Science (BSc) focused in Animation, Interactive Technology, Video Graphics and Special Effects.

 I have successfully delivered professional projects to all my clients and I believe in providing exceptional customer service.